For good life connoisseurs from all over the world, Montenegro is becoming more and more appealing with every passing year. To match their finest taste in everyday living, Rezident has been designing exclusive residential buildings, where individuals, couples or families can enjoy their time and enrich their Montenegro experience.
Rezident apartments in Podgorica and Tivat exemplify the philosophy of our company which is to put endless care in even the tiniest details, to reflect a welcoming and familiar feeling that makes an apartment – your home.
Traditionally, people in Montenegro are truly committed to making every visitor feel at home and to give you an "insider's" info about all the best places to visit. Here are some of our recommendations, that underline the richness of life in the vivid nature of Montenegro.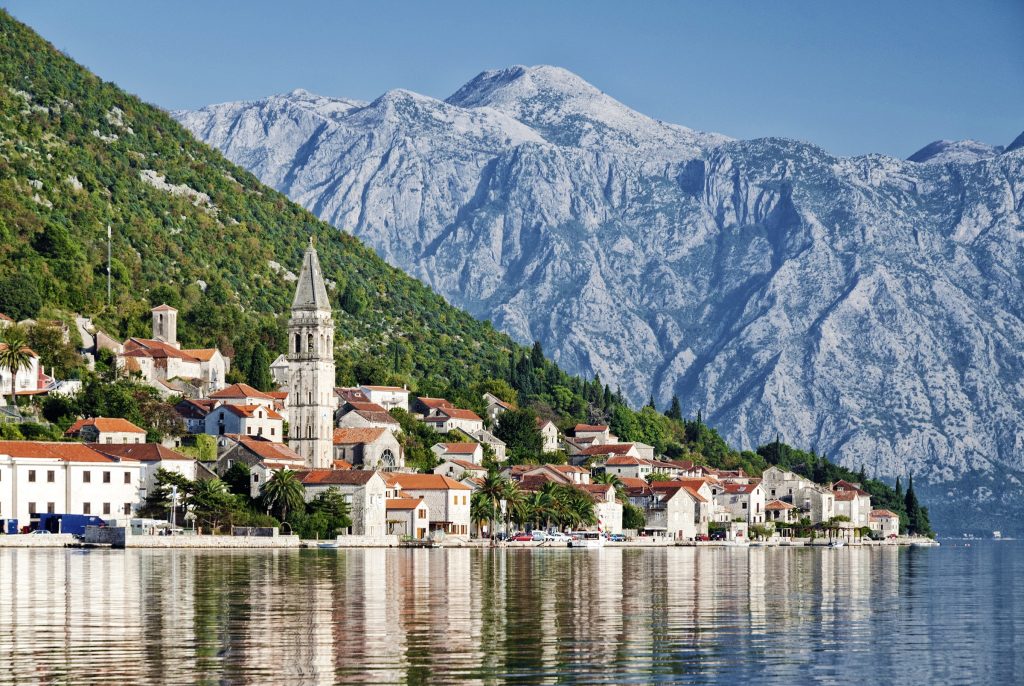 GLITTERING COASTLINE OF MONTENEGRO
The beautiful Adriatic riviera with many splendid coastal towns, lined up one after the other like pearls on a neckless, can be your Southern starting point. Towns like Herceg Novi, Risan, Kotor, Tivat, in the marvelous Boka Bay with plenty sunny days, bring you the experience of European Mediterranean towns. A bird's eye view of Montenegro is available from many hills and mountains, which lean and guard over all the lakes and rivers, as well as over the Adriatic coast. Climb the hills of Orjen, visit the hinterland of Herceg Novi and you will marvel at the entrance of the Boka Bay.
Its vast heritage, beautiful legends and inviting scenes of life at sea, will offer you many cultural, artistic and entertaining programs during the entire year. With luxury resorts like Porto Montenegro and Portonovi, luxury town marina- Luštica bay, the Boka bay is very appealing for all the sailing and yacht lovers.  The entire landscape is a perfect setting for active tourism, since the vicinity of the mountains and the sea permits you to have different experiences in the same day.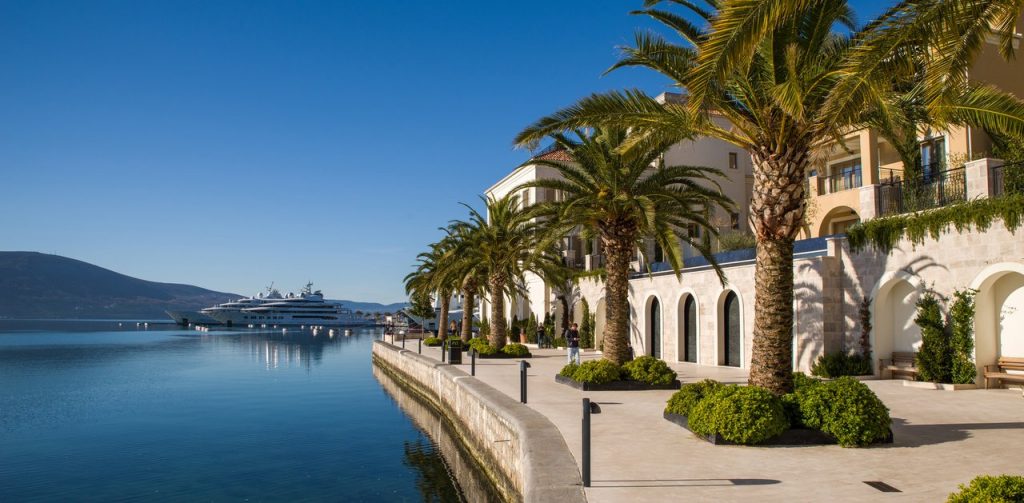 Want to live in the Boka Bay? Check our available real estate, Park Residence in Tivat, only a walk away from the sea and Porto Montenegro and a 5-minute ride to the airport.
From Budva, as a prime place for nightlife, to Ulcinj and Long Beach (Velika plaža) as one of the European hot spots when it comes to kitesurfing, you will never get bored in this country. You can choose or experience both: luxurious area of the unique town-hotel Sveti Stefan, favorite among celebrities, or Ada Bojana, your dream summer scenery on the river island.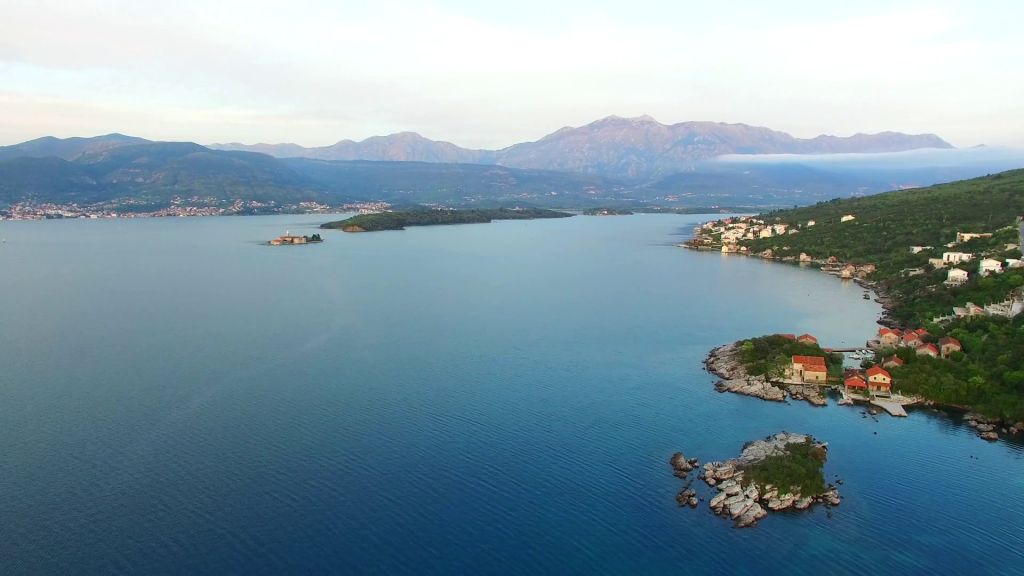 UNENDING LIST OF REMARKABLE LANDSCAPES
Montenegro has an unending list of beautiful national parks, lakes, rivers, and mountains which create remarkable landscapes. National parks like Skadarsko Lake, Durmitor, Lovćen, Biogradska gora posses an abundance of beautiful flora and stunning views, which can offer you paths for relaxing walks or tracks for more advanced climbing. Durmitor, as the largest National Park in Montenegro, encompasses the homonymous mountain Durmitor and river canyons, among which the most famous and the most beautiful, is the Tara canyon, the deepest in Europe.
Nature in Montenegro is enhancing the lively, strong, persistent characters of its citizens, who are perfect storytellers, hosts and guides, true explorers of Montenegro's "wild beauty", which they proudly show to everyone who wants to experience it.
Skadar Lake is another perk of Montenegro. It is a national park with mesmerizing landscapes and lush nature, where you will find some of the most rewarding resting spots in the historical villages like Godinje and Rijeka Crnojevića. Climb the Pavlova strana viewpoint and delve into one of the most photographed panoramas of Skadar Lake and Montenegro.
Godinje will infuse you with a lifetime of inspiration and welcome you with some of the finest wines from family wineries. Rijeka Crnojevića, a picturesque fishing village, will tempt you to take a slow, laid-back pace, and not miss a moment of the beauty of Montenegro.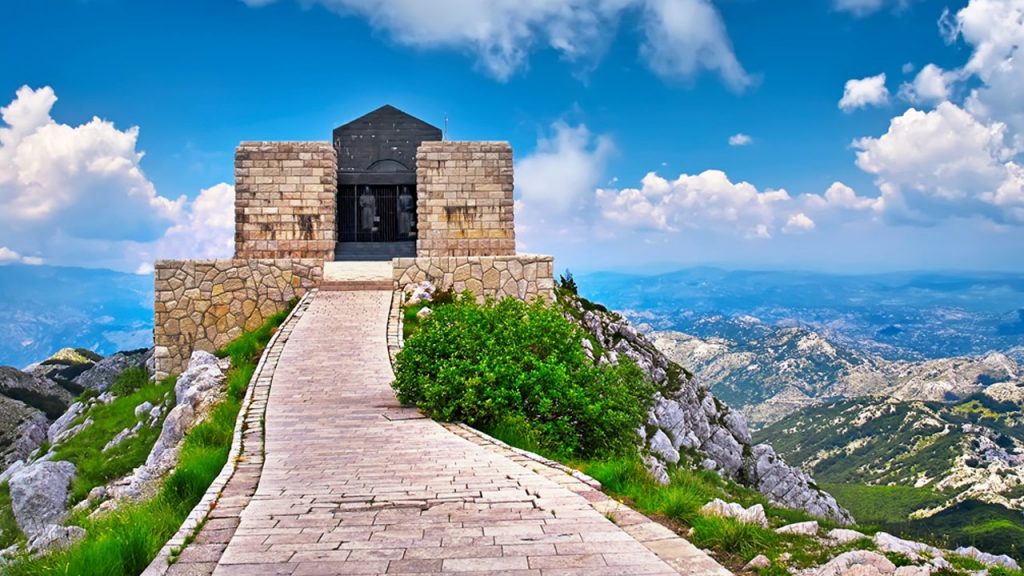 Another breathtaking view is the picturesque canyon of the river Piva, in the Northern part of Montenegro. Memorize forever the view from the mountain Prokletije and visit some of the most heart-warming and charming ecovillages, where you can dive into the traditional Montenegrin cuisine.
Do you want to live close to these irresistible city break escapes? Rezident offers you an inspiring apartment complex in Podgorica, the capital of Montenegro. The residential building Urban Palace is nested in the urban, but yet quiet part of Podgorica. The elegantly designed building, with the complementary attached private garage for the owners, close to all the most important amenities and a 10-minute drive away from the airport.
Podgorica offers a wide range of international cuisine restaurants, bars, galleries, boutiques, and has a dynamic cultural and nightlife.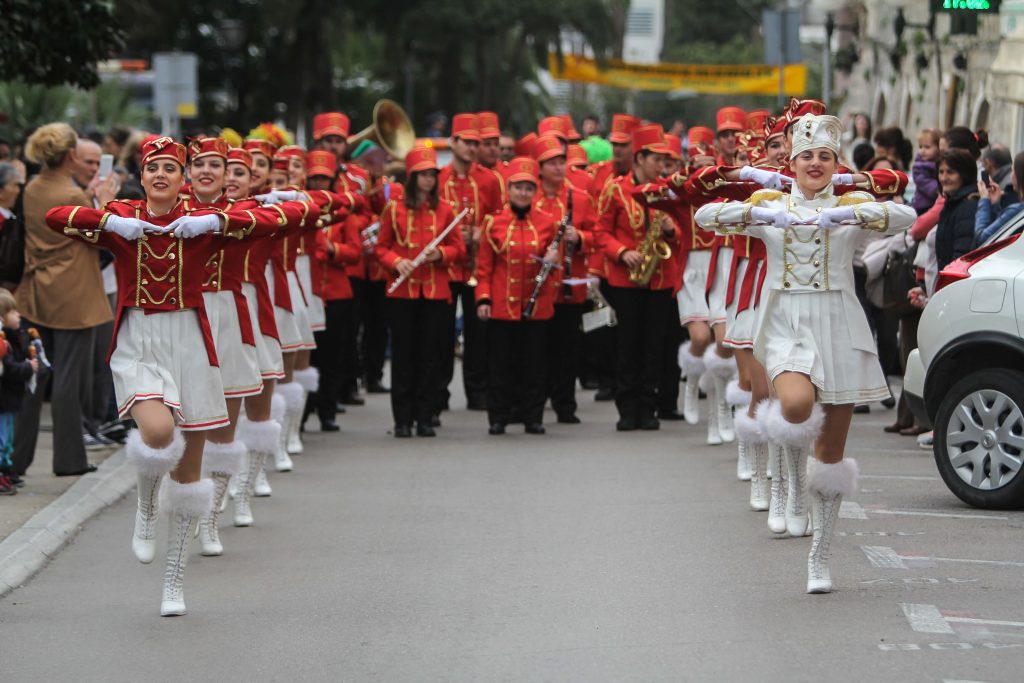 EVENTS & FESTIVALS IN MONTENEGRO
Boka night

(Bokeška noć in Kotor, August)

International

Winter Carnival holidays in Kotor

(February)

Mimosa festival in Herceg Novi

(February)

International film festival in Herceg Novi

(August)

Tivat's cultural summer- Purgatorije

(July-August)

Festival of the international alternative theaters in Podgorica

(September)

Sailing cup in Herceg Novi

(April)

International Klapa festival

(Perast, June)

International jazz festival in Petrovac

(August)

Ski season – Kolašin, Žabljak

(winter)

Podgorica's cultural summer

(Podgorica, June-September)

Bridge diving jumping in the river Morača

(Podgorica, July)

Fašinada- a traditional custom in Perast

(the 22

nd

of July)

Festival of Wine and Bleak

(Virpazar, December)

Southern Soul Festival in Ulcinj

(Long Beach, June)

Sea dance festival

(Jaz beach, July)

Maslinijada – olive harvest celebration in Bar

(November)

Theatre city in Budva

(June-August)

International Book Fair in Podgorica

(May)

December Arts Scene (DEUS) in Podgorica

(December)